Name of representative
Natori
mail address
netshoppinglove_reiwa@yahoo.co.jp
Homepage URL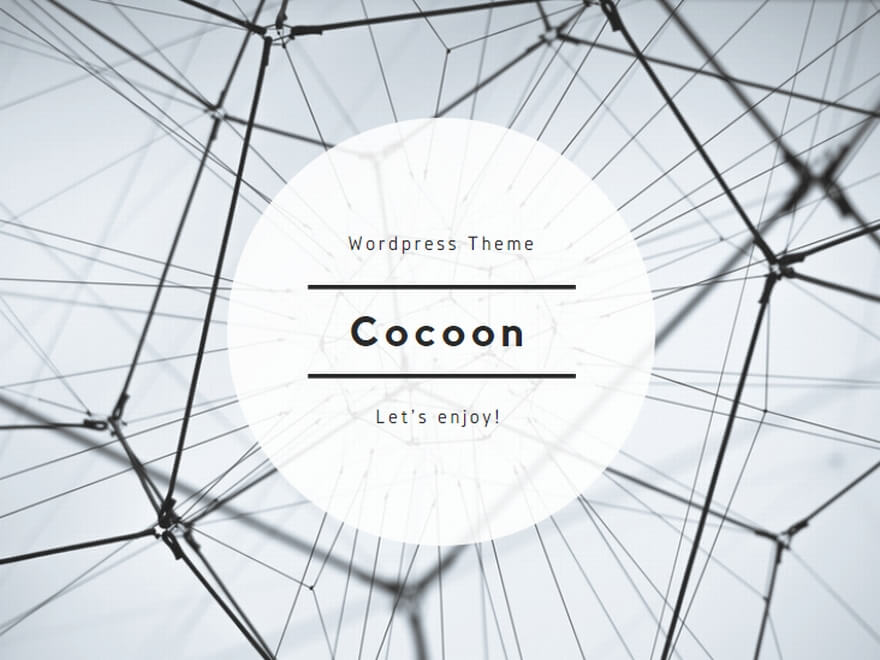 Responsibility
This site introduces products through the affiliate program.
Affiliate program is a system on the Internet that introduces products and services by forming a business alliance with the providers of products and services.
Therefore, the products on this site are not sold by this site.
Natori's blog is a participant in the Amazon Associates Program, an affiliate promotion program designed to provide a way for sites to earn referral fees by promoting and linking to Amazon.co.jp.
Since the products and payments requested by the customer will be dealt directly with the linked retailer, please check the linked site for the notation based on the Specified Commercial Transactions Law.
Product price Product details Consumption tax Shipping details such as the number of items in stock may change from time to time.
The linked seller also guarantees a return / money-back guarantee. Please be sure to check not only this site but also the linked sites.
In addition, when using the information posted on this site, we ask that you use it at your own discretion and responsibility. Please note that this site does not take any responsibility.
For inquiries regarding the listed products, please contact the company at the link. Please note that the site administrator cannot answer.