The other day, the Switch version of the popular strategy game "Root" was released.
Woodland warfare comes to #NintendoSwitch when @LederGames beloved #boardgame Root arrives on November 16!

Get ready for the fur to fly – the battle begins on Switch next week!https://t.co/fCPlGZD90J pic.twitter.com/euK2kwv6PW

— Dire Wolf Digital (@direwolf) November 10, 2021

Since the release of the Steam version as a TV game version in 2020, the number of users has been steadily increasing, and many Root enthusiasts are pleased with this port.

Since it is a Switch, it also supports touch operations.

Although detailed operations are difficult with touch, it is convenient to be able to move the viewpoint quickly.
As you can see, you can now play on all 4 hardware including Steam version, iOS version, Android version, Switch version.

All versions have high image quality and are not inferior in particular.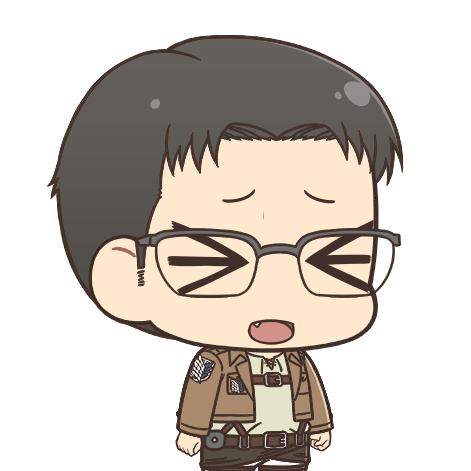 You can play anywhere, at home or outside
Cross-play OK
Online battles also use one integrated server so you can play together regardless of hardware

Example: Battle between Steam version and Switch version, etc.
Price list
| | |
| --- | --- |
| Steam version | 1520 yen |
| iOS version | 1220 yen |
| Android version | $ 9,99 |
| Switch version | $ 19,99 |
* This price information may vary depending on the time of year and region.
In terms of price like this, the smartphone version is the cheapest, but the Steam and Switch versions have advantages such as easy detailed operation.
In that sense, the Switch version, which is "portable and easy to connect to a TV and play on a large screen," may be quite convenient.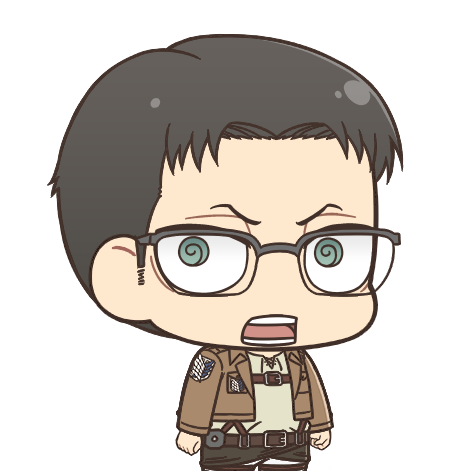 Play mobile and play slowly!
DLC purchased separately
The Switch version of Root has an expansion pack sold separately like other hardware.

Expansion Pack will be released a little later than Root itself, and will be available from the United States at any time.
Root update: Riverfolk & Clockwork expansions will be available for Nintendo Switch purchase in the Americas on 11/19 & in Europe / Australia on 12/27.
Available only in some countries
Please note that the Root Switch version is only available in some countries.
Root Switch Edition Release Area North America, Euro Region
In other areas such as Japan, both purchase and play at the store are restricted.
How to check the target area
If you search for "Root" in the Switch store and the title appears, the area you are using is the play target area.

Play by creating a North American account!
Even if you live in Japan, you can "purchase and play Root" by creating a Nintendo account in the target area .

I think that creating another account is not good according to Nintendo's rules, so I will omit the details.
summary
Root, which is very popular among some board game fans, can now be played on handheld game machines.
If you are in the area covered by the SWITCH version, be sure to check out the store.