Early access to the game "Pretender", which was a Copy of Among us yesterday, was released.
This is the trailer (PV) 
Cute character moving

Task system

Assassination scene

And debate time

It seems that you are conscious of Among us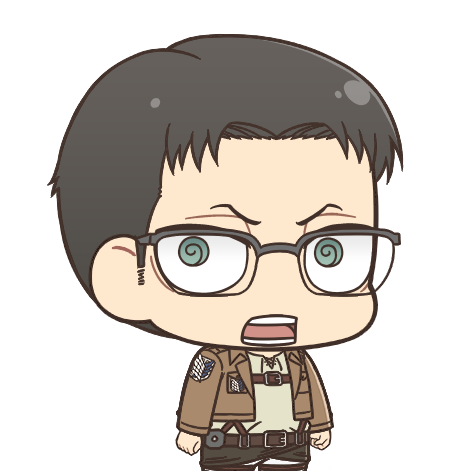 It's currently sold for $ 1, so I tried playing it with a light feeling, but personally it came quite a bit.
This game has a voice chat in the app !
I actually try it, and it's a enough factional VC that is as comfortable as Discord, isn't it?
Among usのパクリゲーが出たっていうから軽いノリで見に行ったんだけど、かなり精度の高いゲーム内VCがある・・・!
まだロビーまでしか触ってないんだけど、、この感じでオートマで野良外国人とカオス人狼できるなら激熱やぞ!
ゲーム名はPretendhttps://t.co/A3A4J46vw3 pic.twitter.com/JKVya4E76F

— なとり (@natori_jinrou) January 7, 2021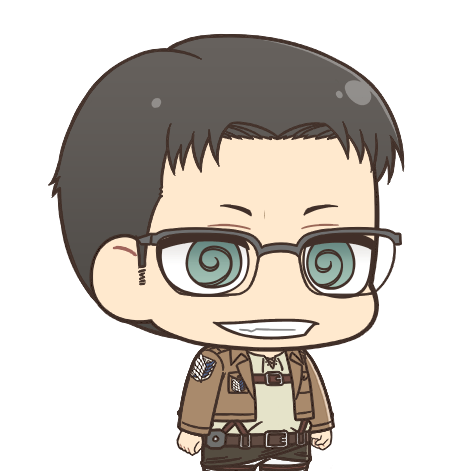 This accuracy is amazing in the game app
So far, auto-match system isn't working (it's written to be implemented on Friday), and there are only a few people on the official Discord, but Among us doesn't have VC functionality, so when this game is finished I think it's pretty good
There is an in-app VC
→ You can play with VC even in stray auto match
→ You can play VC wolf game with foreigners
It's the best environment for foreign wolf, isn't it?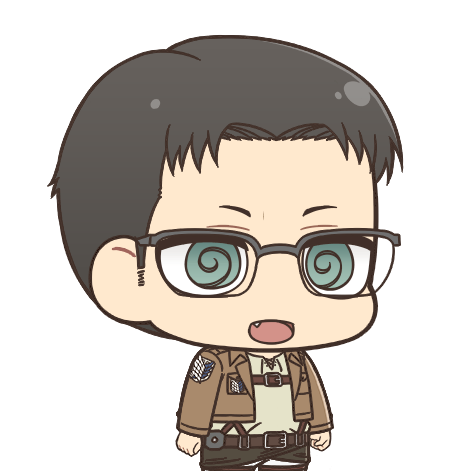 After all, you want to play with people you don't know about the Werewolf game
I really like playing ware-wolf games with foreigners so really excited about the appearance of Pretend
Since the original family, Among us, emphasizes cross-play, I don't think VC will be implemented, so I'm glad that a game with such a functional aspect will come out.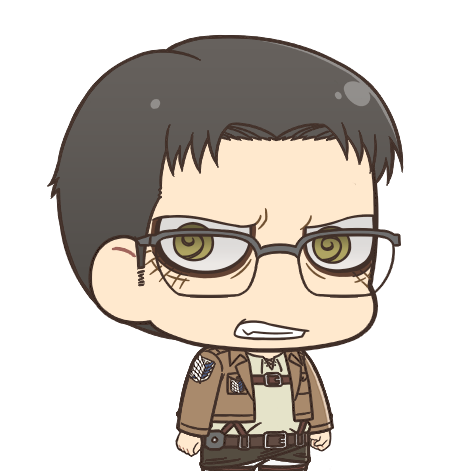 I don't know what Among development thinks of Pretend
Pretend game system
In Pretend, players are divided into Employee and Pretender to fight.

Employee is the crew at Among us, Pretender is the imposter

Employer will do the task while referring to the map

From the center of the office you can make a phone call to convene everyone, where you can discuss and expel them.

There is also a security camera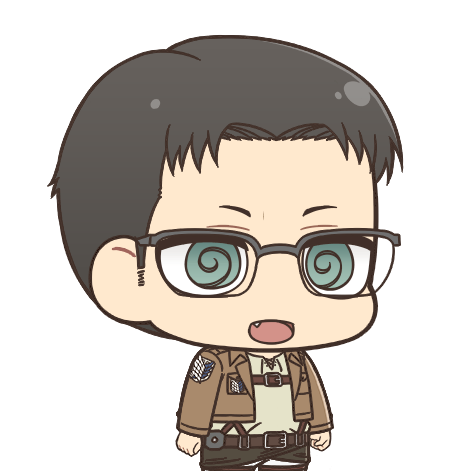 The number of mini games is small so far, but it seems that there are many more interesting ones than the original one.
Games that click between the same colors

A game of stamping a lot of documents

In an emergency mission, the temperature of the air conditioner that has dropped too much will be rushed.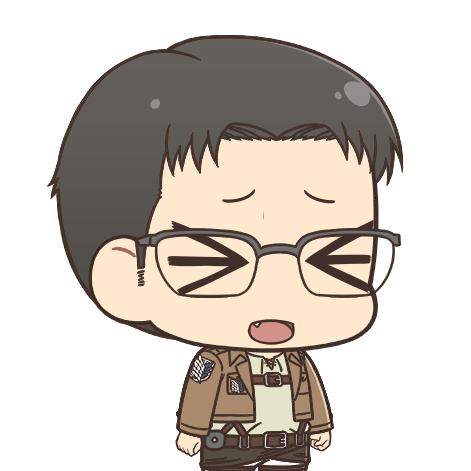 It's all related to the office ~
Summary Personally quite a point
As an attraction other than VC, there are many people who are friendly and have a high awareness of "let's liven up the game" even for users of such new games.
There is no vandalism at all, it accepts my poor English, and Pretend seems to have the charm unique to minor new games.
There are still some unstable behaviors in the game, but I like games that are a little unfinished, so it's really a point to be able to fumble with foreigners.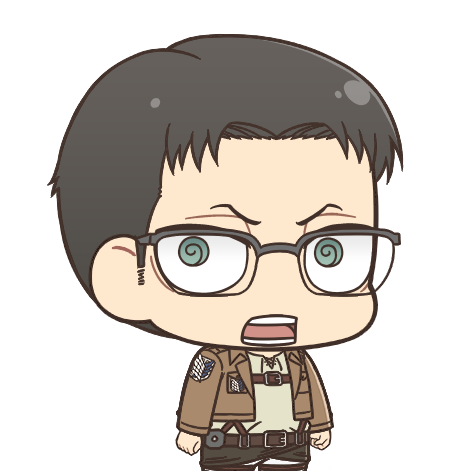 The long-awaited international wolf!
I tried playing with 8 people, so I also uploaded an introductory video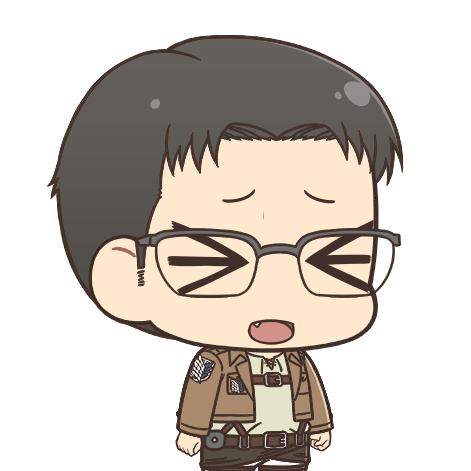 Natori
I would like to send you a follow-up report while paying attention to this "Pretend" for a while.
 That's all for today's content.
Today's theme was "Among us of Copy, great expectations to Pretend!"