Happy new year 2021
Today, I would like to make a plan that looks back on last year, which is suitable for the New Year.
The theme is ..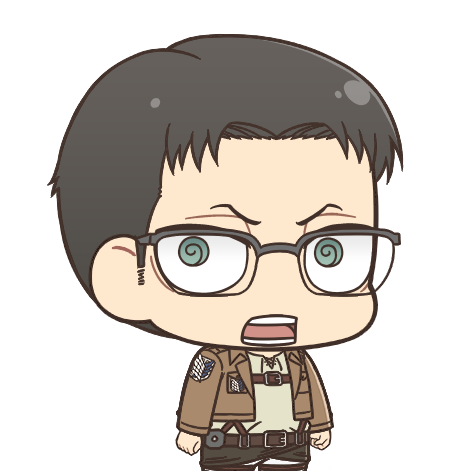 "Looking back on the good games released in 2020" 
I'm a game enthusiast who loves new games, so I try dozens of new games every year.
I also play foreign games that people around me don't play, so I would like to pick up and introduce some of the new games I played in 2020 that were interesting.
Some of them are introduced in blog articles, but for the time being, I would like to introduce them in a digest in 2020.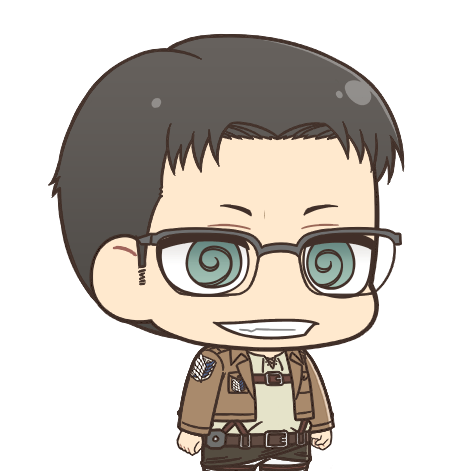 Please refer to this game as it came out!
Blackthorn Arena January 17, 2050 yen
First is the slave training management simulation "Black Thorn Arena"
The player is a downfall aristocrat who aims to revive the clan , buy slaves in the market, raise them, and defeat other slaves as strong slaves to increase their influence.

Train rebellious slaves, wake up in the morning and let the slaves run away, die easily in battle, and entertain an amorous game that you can't do with a home-use machine.

I'm basically watching the battle with AI, but since the attack type of the character changes considerably depending on the skill, "wall role to be attacked by the enemy", "attacker to defeat the enemy", "Tyman specialized type" It's fun to think about the composition

This did not support Japanese at the beginning of the release, but it will be supported in Japanese at a later date upon request.
It was good that it was not just a story about slaves, but a solid training management simulation game.
Out of space released on February 26th
Next is the spaceship cleaning multi-game "Out of space"
Claire makes money and buys furniture while cleaning trash and aliens in outer space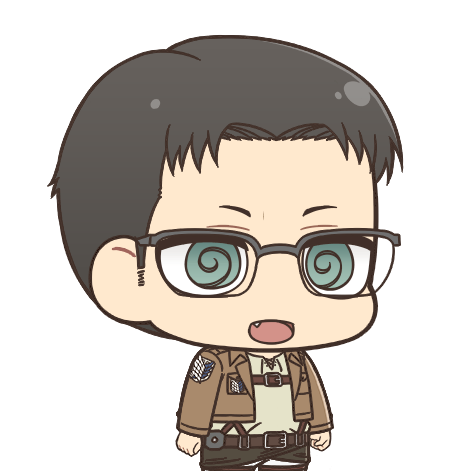 This game … BGM is very fashionable ~
Music that is different from the usual games like 80's city pop is playing, which makes the atmosphere of the game very good.
The content is pretty good, but it's not very popular and very few people around me have it.
Auto-matching is also quite strict, but it's a good work, so if you like multi-purpose, this is a work you definitely want to do.
State of Decay2: Juggernaut Edition
Next is "State Of Decay 2", which aims to escape from the city in a world where zombie viruses are widespread.
It's a so-called "The Walking Dead" game, but the graphics are good and the story is solid.


Zombie games are divided into blockbuster RPG games like Resident Evil and free craft games like 7 Days to Die without a story, but this game has a story like a blockbuster RPG but a little. There is a craft element
By collecting the necessary materials, you can create a medical room, farm, repair shop, etc. in the empty space of the base.
By the way, it is a hard-boiled design that the player will never be able to use it if he loses in battle.
I basically like games with a high degree of freedom, but I often don't know what to do without a story, so I thought that zombie crafts using such rails are not bad. Ta

And this also does not support Japanese as of January 2021. Since the lines are long, there were some places where I could not catch up with the story with medium English ability.
If you want to cherish the story, it may be good to wait for it to be officially translated into Japanese.
10 miles to safety October 21st
Next is the 2D zombie action "10 miles to safety"
It's a game that defeats my favorite zombies, but this work is a simple game with 2D scrolling.

It's a game like hitting a gun and defeating zombies, but it has an architectural element that makes a barricade as a feature.

At night, the zombies become quite powerful and attack in swarms, so you need to make a barricade every day for the night.
Basically, it was a game of shooting and defeating a simple gun, but it was a well-made work with a tower defense element.
I don't like elaborate games, but I don't want to just shoot a gun. It's a game that meets such needs.
This is also introduced in the blog article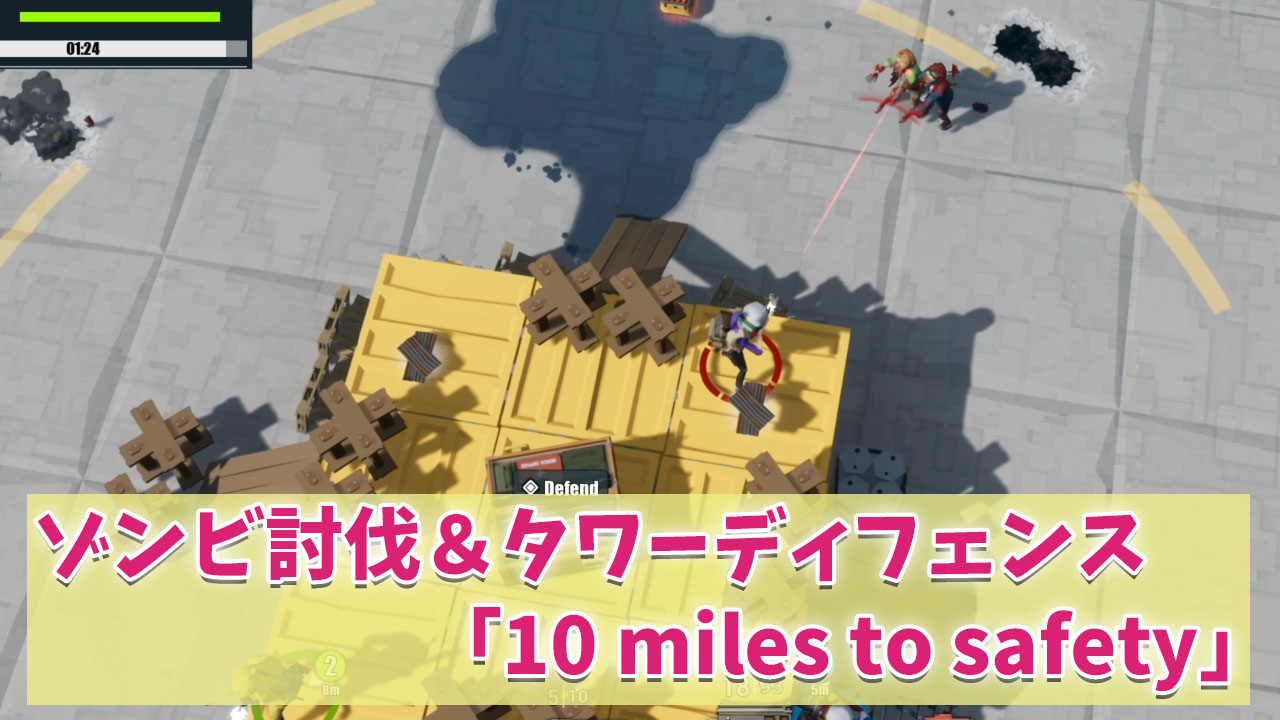 Side-scrolling Zombie Kill & Defense "10 Miles To Safety"
A fun new game has appeared in my favorite zombie game. This is "10 miles to safety." The main character aims to escape from the city where the zombie virus has spread and is flooded with infected people …
Firefighting Simulator November 17th
Next is the firefighter experience game "Firefighting Simulator"

It's a game where you become a firefighter and extinguish a fire, but since it's a company that makes the popular agricultural game "Farming Simulator", the cityscape is very good.
Starting from selecting a fire engine and dispatching it, it is also an evaluation item to reach the site.

And the fire truck is loaded with many tools including fire extinguishing tools.

In addition to digesting with a normal water discharge hose, you can extinguish it with a highly portable fire extinguisher, and then you can use a ladder truck to pour water from a high place.
It's a little serious game that is different from the cute multi-game such as Overcooked.
I think it's an irresistible work for those who are longing for firefighters
Please be careful when purchasing because there are some inconveniences such as problems that make it impossible to perform specific operations and other means of communication such as chat while online.
Monster Sanctuary December 9th
And finally, the monster breeding battle game "Monster Sanctuary" that just came out last month.
Move around in action on the 2D stage, and the battle is a turn-based monster battle


Basically all monsters that appear can be friends and each has a different skill tree

Even the monsters that appeared as enemy boss characters in the story can be made friends by re-challenge at the castle and hold down all the elements you want.
There are quite a lot of monsters and skills, and there are branches such as evolution and shift, so it is a lot of fun to think about your own team.
It also supports online battles and has a rate system in order of grade.
There are many monster battle games out there, but this is a work with an outstandingly high degree of perfection.
It was one of the most complete works in 2020
Summary
I introduced a fun game released in 2020 like this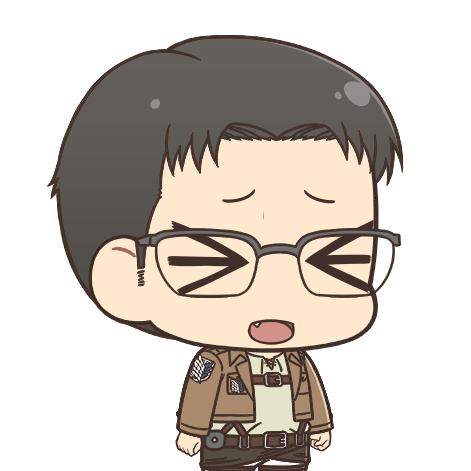 After all foreign games are interesting these days ~
For example, the first Black Thorn Arena was made in China and was popular among Chinese people, and I feel a little lonely that such a sense is born in a place completely unrelated to Japan.
Other big hits, Among us, also support Korean before Japanese, and I feel that Japan is a little behind the game scene.
Translation software is evolving so fast that these language barriers may disappear in the next few years, but I'm really curious about how foreign game creators see the market today.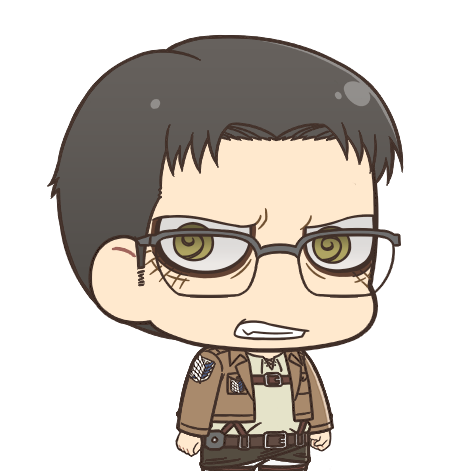 Maybe I think "Japanese people don't buy it" …
That's why I don't have any problems, but for the time being, I think it would be great if I could continue to challenge foreign games and send out interesting game information.
That's all for today's introduction of "Looking back on the good games released in 2020!"
* The games introduced this time include both those whose early access started in 2020 and those whose official release started.