The other day, when I was looking at the list of new software released on Steam, I found a battle game with a cute pattern in which animals fight each other.

It seems that a popular board game has been ported to a personal computer, but it is a "camping game in which animals fight in an asymmetrical style in the forest " .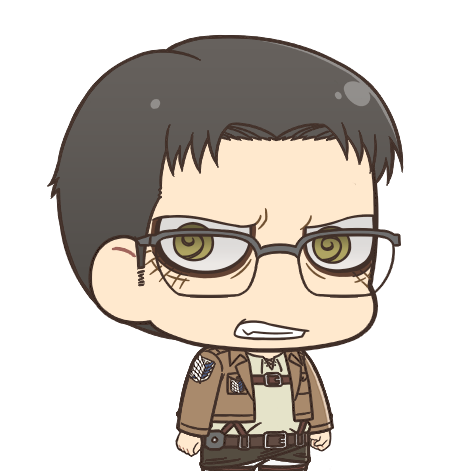 Asymmetric .. A word I often hear these days, but how is 
it asymmetric in the camp?
Even in conventional games, there were differences in characteristics depending on the camp selected, but in the ROOT route, there are differences depending on the camp, from the number of action turns to the basic method of item enhancement.
There seems to be a camp of wanderers who win by exchanging items with other players and clearing their own quests without fighting.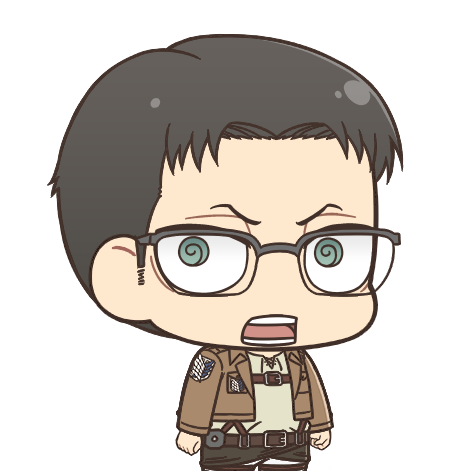 I'm curious … I'm curious!
Today , I would like to introduce such "Root where animals fight for supremacy in the woods ".
What kind of game is Root
Root is a board game released in 2018 and is a game in which four camps compete for supremacy in the mountainous area called Woodland.
There are four camps in all: the cat camp, the bird camp, the forest companion camp, and the wanderer camp .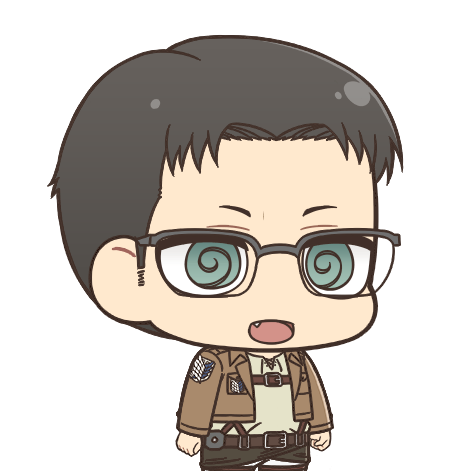 Cat camp

The cat camp is an orthodox style camp. By strengthening the base, the resources that can be acquired will increase, and based on that, we will increase the number of soldiers and make effective cards.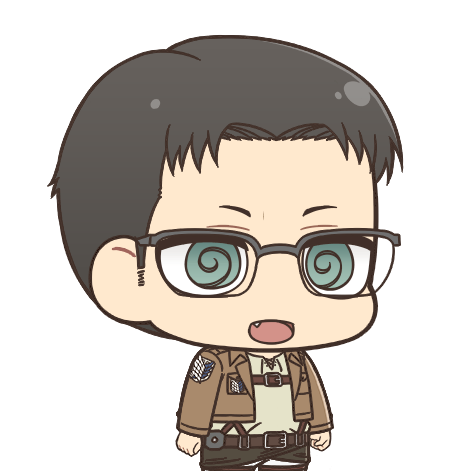 I will build more and more buildings like this
A capitalist camp that becomes more efficient and stronger over time.
Bird camp

The bird camp, on the other hand, is very racial and creates a strategy centered on the commander.
Each commander has two actions set in advance, such as "move and fight", which must be performed.
Also declare to add one action each turn and keep the army by doing it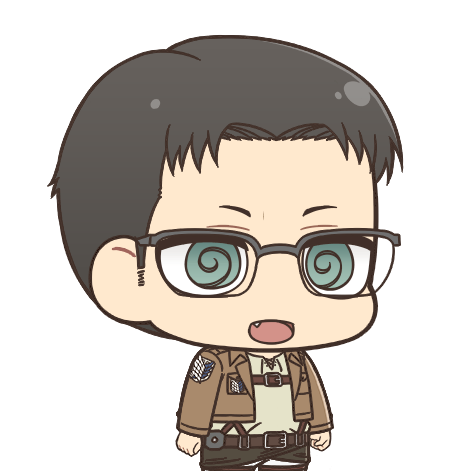 Move twice, fight, form a camp, and so on.
If the declared action is not performed as planned, a turmoil will occur and the commander will be retired.

Since the number of actions that can be performed increases each turn, hopefully it is possible to make a very powerful move by saying "move, increase troops, attack enemy bases" many times in one turn, but the action There is a disadvantage that restrictions also increase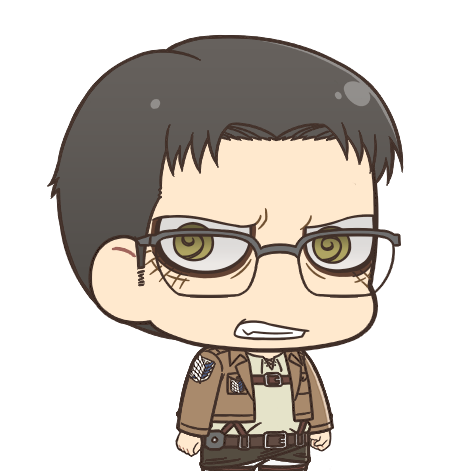 Repeated marches that I don't want to …
The bird camp is a little difficult but strong when you get hooked
Forest friends camp

The forest camp is based on incendiary activities

First, create an incitement base to gain the sympathy of the animals in the forest, and then gain sympathy points for the animals by entering or attacking other camps.
When a certain number of points are accumulated, a rebellion can be caused at the activity base, and other camps in the area where the rebellion occurred will be unconditionally wiped out.

Then there will be soldiers who can finally establish their own formal base and move it.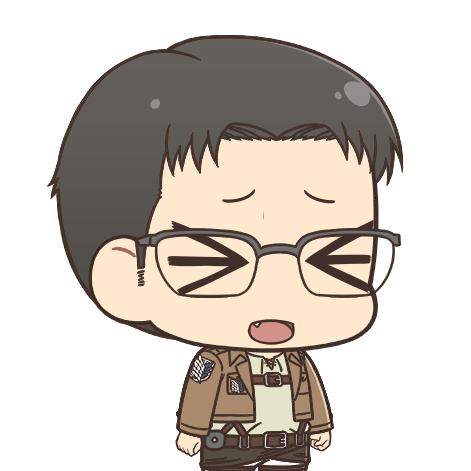 Introducing the powerful soldier fox of the forest camp.
The total number of soldiers is small, and it will be a very unusual style camp where you can have your own soldiers only with the movement of other players.
Wanderer camp

The wanderer camp is even more special, moving around Woodland with only one character.
Earn points by supporting other camps, excavating ruins, collecting items, and clearing uniquely set quests.
It is possible to fight, but since it is basically one person, the fighting power is low, and the fisherman's fighting style is such that other players silently collect points and win the battle next to the war .
The speculations of various camps intersect
The cat camp and the bird camp are basically always thinking about strengthening their own army. The fun of this game is that the two are crazy about the battle, and the forest camp and the wanderer camp get in the way from the side, which is not straightforward.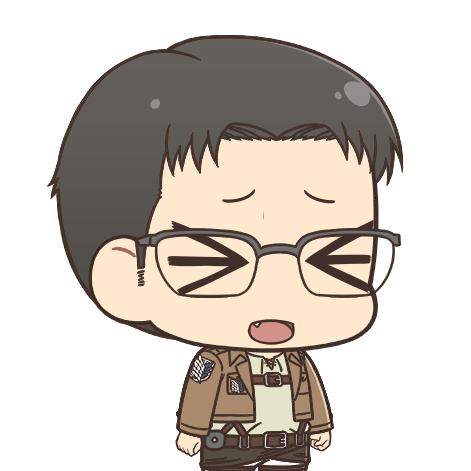 It 's a battle style that has never been seen before.
Game system
Win or lose
The victory or defeat of ROOT is determined by first collecting a certain number of Victory points or occupying the specified area.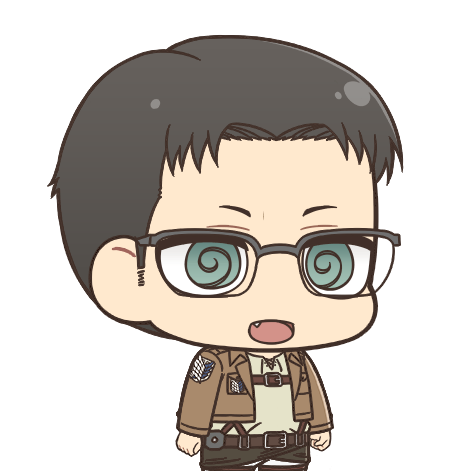 Online competition
The PC version of Root also has an online battle function, so you can play with players from all over the world.

There is also a lobby chat function that looks for an opponent, and there is also a background notification function that allows you to close the game while waiting for the opponent's turn.

I also saw this function for the first time, but it seems that you can take time to play slowly so that you can proceed in your spare time while doing different things from each other.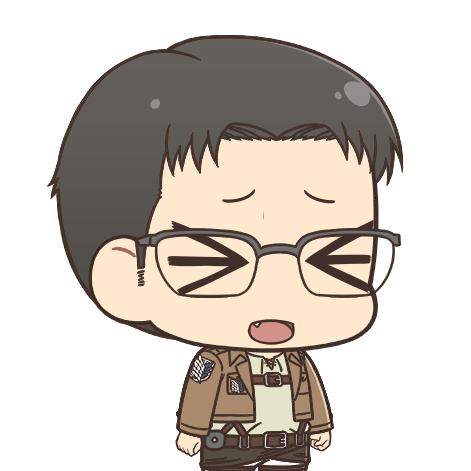 Players are decent
If you look at the online server, you can always see who is playing in the key room (friend match), and you can see who is looking for an opponent in the chat mentioned above or a public match that does not lock. I was able to see people making rooms at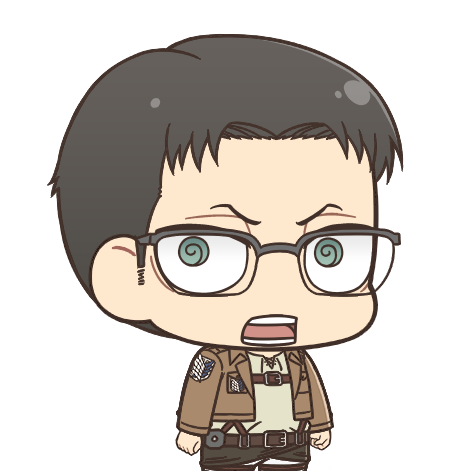 I think that matching is substantial for a board game that has just been ported.
Japanese is not yet supported → supported
This game doesn't support Japanese yet, so you'll have to use English to play it.
Postscript: Japanese is supported safely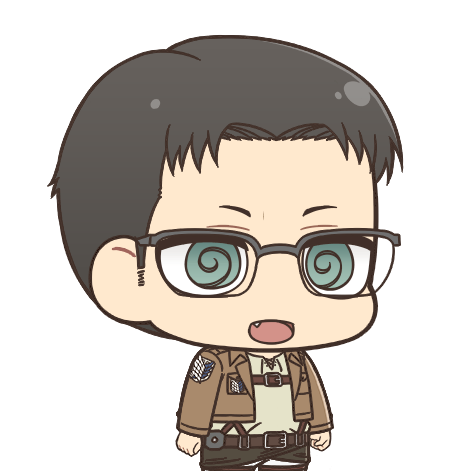 Summary
With this kind of feeling, in ROOT, there are various ways of aiming for victory as well as collisions, so it is fun to make a completely different strategy for each game.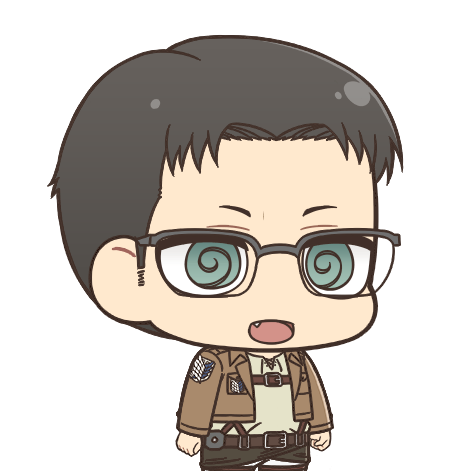 I wonder how to fight today
One game lasts about 30 minutes to an hour, so it's a game that you can easily play.
For those who want to play new games online with friends
Board game fans who want to learn how to do it in advance
Someone who wants to play a slightly unusual camp game
I think that it is quite suitable for
If you are interested, please check the official website .
That's all for today 's introduction of " [Popular board games become PC games!] Forest animals' camp game ROOT ".